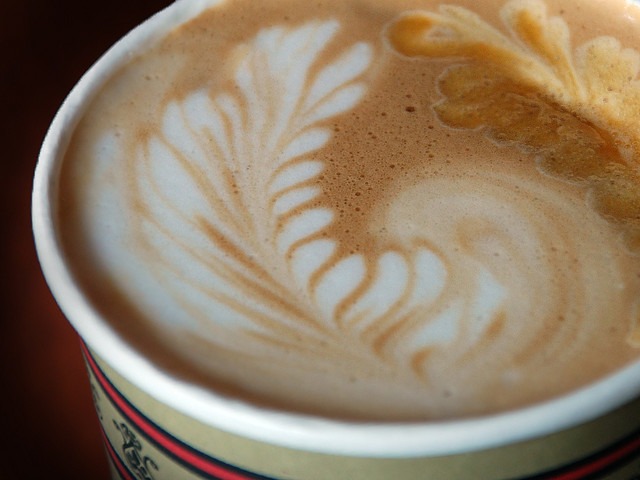 Beyond good Wi-Fi, preferably free, it's all about a good cup of joe. Dare I say, nothing kicks off a day on the road more significantly than the ritual of sipping an excellent cup of coffee. The perfect roast. Well brewed. Prepared just the way you like it.
I pondered this last week as I sat in the lobby of the Hilton near San Francisco's Union Square, eyeing the Starbucks that dominated one corner of the lobby. The Starbucks that opens at 6 a.m. every day–including Sunday! Hotels are getting smart. Whether by including a coffee retailer in the lobby or offering a complimentary coffee/tea service there, they are responding to the increasing number of guests who care enough about a good cuppa joe to wander downstairs in the early hours.
Sure, in-room coffee machines are fine. And many hotels have upgraded to Keurigs or Nespressos for a better experience in the room. But for those who love their lattes, the barista downstairs will do better.
My pet peeve is when a hotel does not offer an in-room coffee maker. Is it just my bad luck, or is this a minor trend these days? The first time I encountered a room without a coffee maker, I hunted for at least a half-hour, sure I'd missed it. It was positively unthinkable not to have a coffee pot. A travesty.
What does a good cup of coffee mean when you're traveling for work? It means you can warm your hands around something fine, even as you struggle to regain your best self in a new day in a new place when you're sleep deprived, laden with stress and somewhat disoriented. It means all is right with the world. Or it will be shortly, when the caffeine kicks in.
All this said, I am a tea drinker. I have it easy, with an endless supply of good-quality tea bags within reach in my carry-on and hot water an easy-to-acquire commodity. But my heart goes out to you coffee drinkers. I'm happy that hotels are beginning to understand that they must not come between you and your coffee, if they'd like you to come back.
Is hotel coffee important to you when you travel? (And maybe I shouldn't get you started, but what's the best/worst airline coffee?)
Photo: Flickr/Lara604