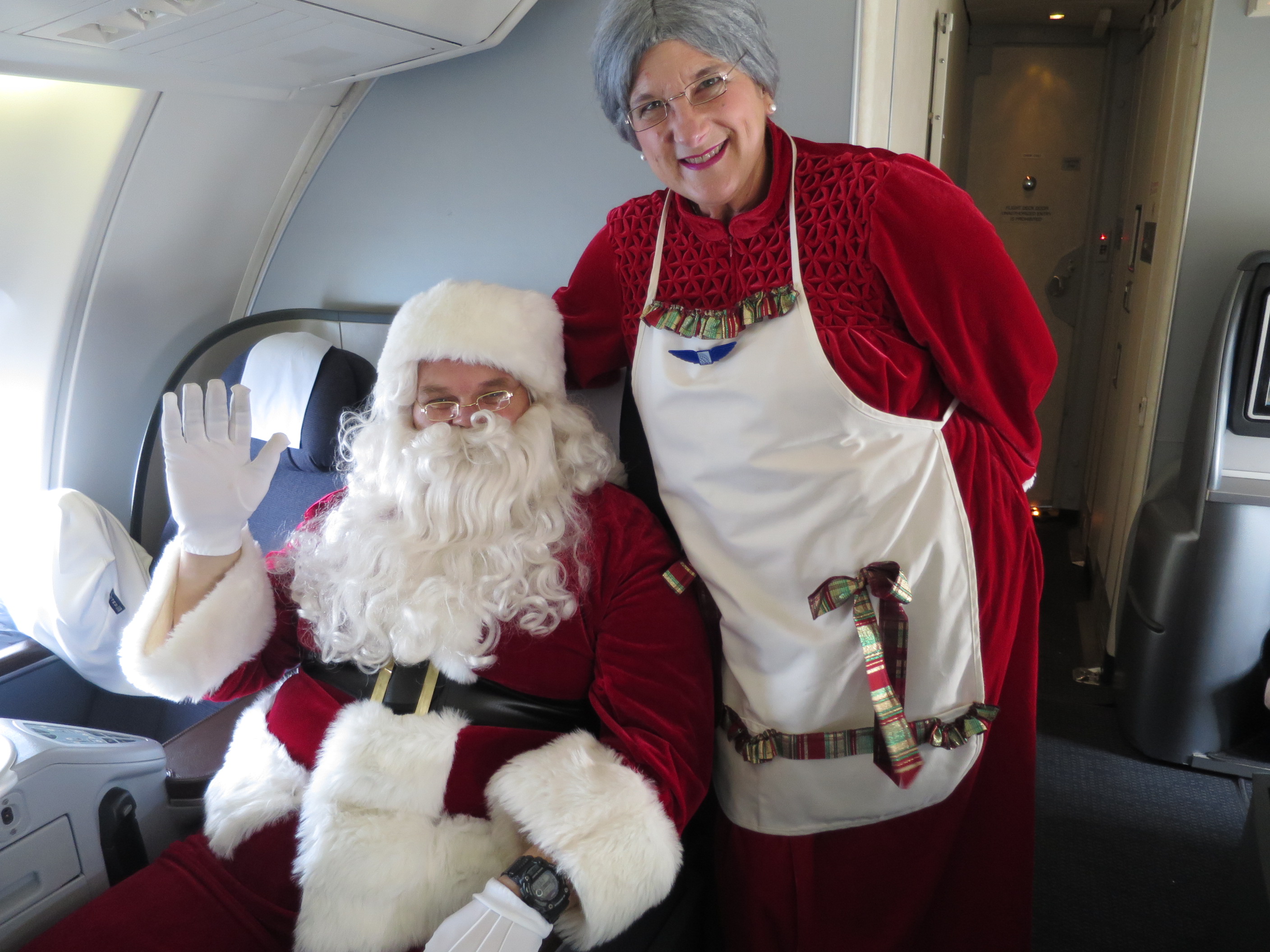 2014 threw some major personal challenges my way, and by the time I got to the finish line this December, I was just plain beat. I gave myself a rest, and, right on cue, an experience came my way that was pretty magical and a reminder of the wonder of travel and how lucky I am to do the work I do. The big surprise was that it was wrapped in United Airlines packaging.
Here's my account of the best flight of the year, an article that appeared earlier this month on TravelSkills.com.
Warm wishes for very a happy holiday.
Photo: Nancy Branka