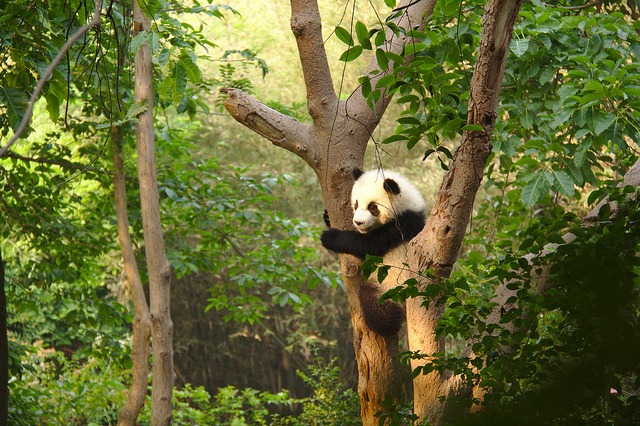 Huh? you may wonder from the headline. Well, I'm catching up on posts about my trip on United's inaugural flight from SFO to Chengdu, China:
My piece on Chengdu and whether it compares to Chicago went up on SFGate yesterday. You can check it out here to learn about my impressions of the Sichuan province's capital. (Spoiler alert: Chicago and Chengdu don't compare!)
Also, a post about my love for the Boeing 787 Dreamliner is on TravelSkills, here.
Photo: Flickr/Paul Wolneykien